Rivergate Church of Christ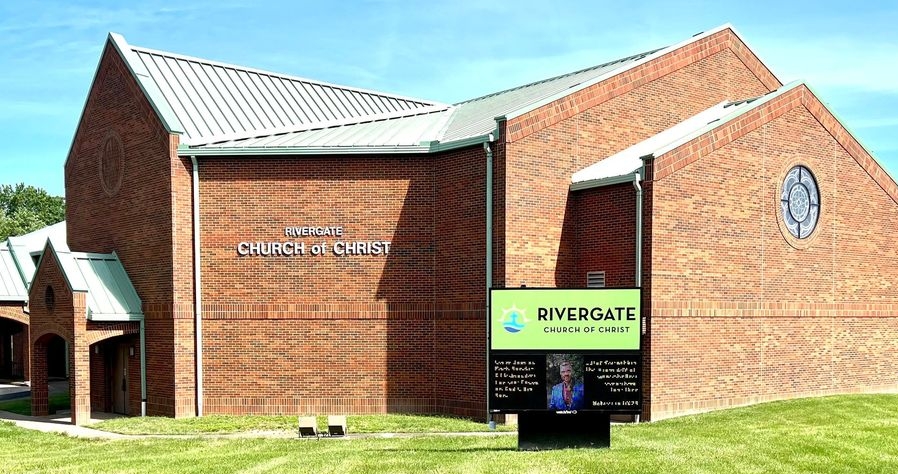 The churches of Christ salute you.
And the Lord added to the church daily those who were being saved.
His intent was that now, through the church, the manifold wisdom of God should be made known to the rulers and authorities in the heavenly realms, according to his eternal purpose that he accomplished in Christ Jesus our Lord.
Summer Series 2014
As of Wednesday, June 4, Summer Series 2014 is underway! The series topic is "Applying God's Truth To Our Daily Lives". Summer Series is an annual Wednesday night sermon series held during the summer months where guest speakers present a lesson from the series topic. Follow the link to view topics, speakers and audio files.
More Details