Rivergate Church of Christ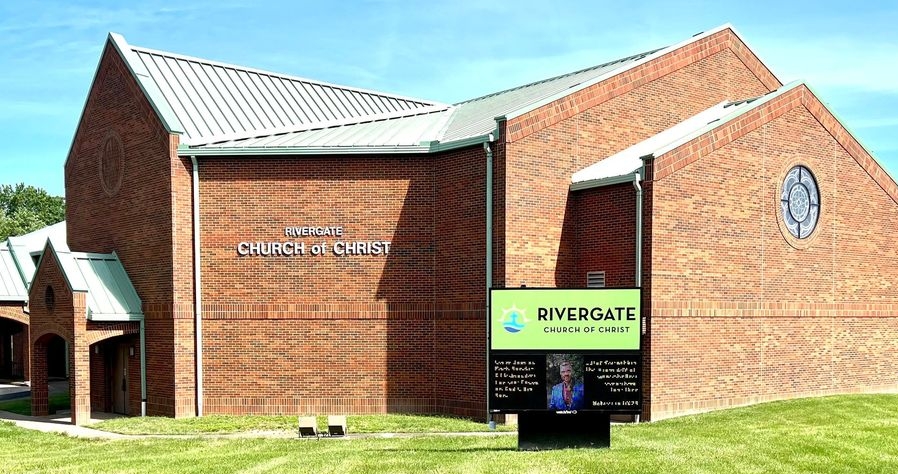 The churches of Christ salute you.
And the Lord added to the church daily those who were being saved.
His intent was that now, through the church, the manifold wisdom of God should be made known to the rulers and authorities in the heavenly realms, according to his eternal purpose that he accomplished in Christ Jesus our Lord.
Fishers of Men Class
Fishers of Men class training soul winners taught by Ron Maynard. Classes are held every Tuesday night at 6:30pm beginning March 29 and ending June 7. There is no cost to enroll! A banquet will be held Saturday, June 11.
Details